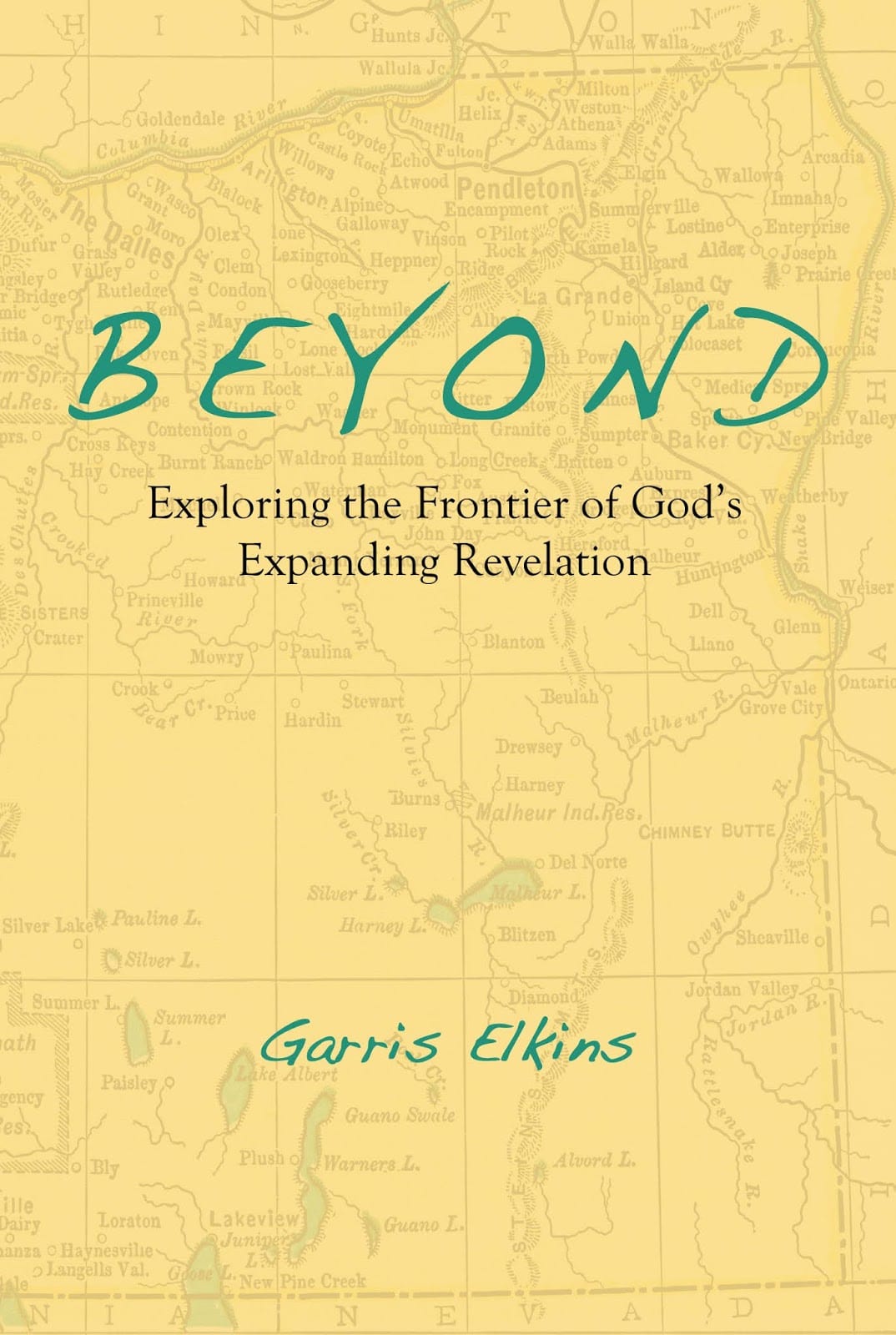 I just gave my editor the final OK on the book cover for my new book, BEYOND. When you read the book, you will know why we chose a map of Oregon as the background. The content of the book is transferrable across all life-assignments.
We hope to have the book ready for purchase in both print and Kindle formats sometime in March. I included the book's back cover text to give you a feel for what's coming.
"What is beyond all that we would dare to ask or think? What is it to believe in the beyond? You are invited to press into the realm of revelation, where God's plans are bigger and better than anything you have imagined."
"Now to Him who is able to do far more abundantly beyond all that we ask or think… – (Ephesians 3:20).